Kraft Heinz Co. (KHC) backed out of its $143 billion bid for Unilever (ULVR) after the company's shares tumbled on Monday amid stiff resistance, Reuters reported.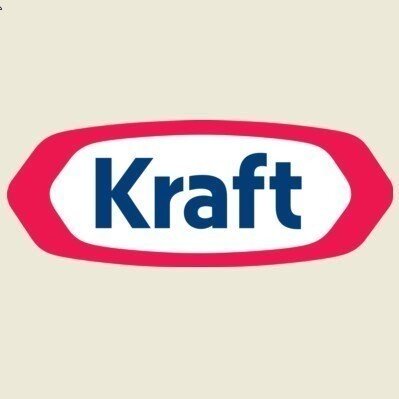 Kraft Making Acquisitions
Backed by 3G and Warren Buffet, Kraft planned to purchase Unilever as part of its plan to establish itself as a global consumer goods giant. Kraft's strategy includes buying competitors and slashing jobs and costs to improve profits.
Unilever's CEO Paul Polman rejected Kraft's offer, stating it had no merit, and was unwilling to come to the table.
Polman's response and fear of political backlash pushed Kraft to back down.
According to sources close to Kraft, company officials told U.K. Business Secretary Greg Clark of the offer on Friday after its approach went public. The company outlined its plan to create a consumer goods giant with a headquarters in Britain, United States and the Netherlands.
Prime Minister Theresa May
Britain's response was a serious concern for Kraft Heinz Co. (KHC), as Prime Minister Theresa May pledged to crack down on foreign takeovers and would examine the deal if it moved forward.
On Monday, a spokesman for May said the U.K government was not involved in Kraft's decision to back out.
"The issue of the withdrawal from the Unilever deal byKraft Heinz Co. (KHC) is an issue you should put to Kraft," said May's spokesman. "Number 10 wasn't involved in it."
Shares of Unilever in the London market jumped 13% on Friday after news of the bid was made public. Shares tumbled 8% after the company said in a statement on Sunday that it agreed to withdraw its proposal.
According to data from Thomson Reuters, the combined entities would have been the biggest acquisition of a UK-based company.
Unilever was concerned that a merger with Kraft would have hurt the value of its brands and would hinder its expansion in emerging markets.