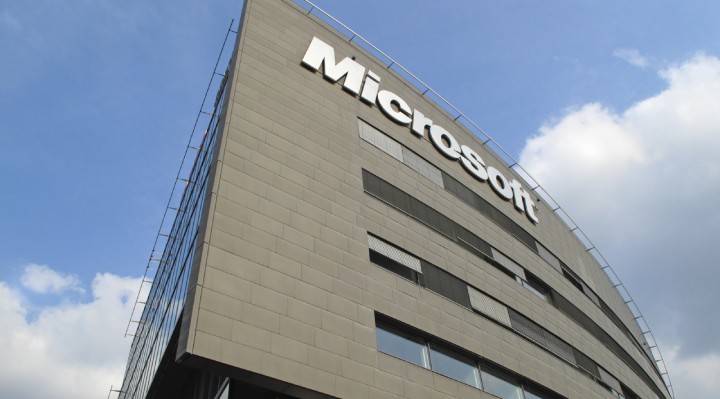 Microsoft Corporation (NASDAQ:MSFT) announced a new range of cloud security services which will offer threat protection natively on the Windows 10 Operating System. The security software is called, 'Windows Defender Advanced Threat Protection' and is available for its Enterprise users. Companies can now avoid third party anti-virus and security software by FireEye Inc (NASDAQ:FEYE), Symantec Corporation (NASDAQ:SYMC) and others.
Tested Internally
The new 'Windows Defender' which was tested internally as well as by some selected customers will allow enterprise users of Windows 10 to detect unusual network behaviour, threats to network security as well as hackers.
A version of the Defender software will now arrive on Windows 10 new version. The price and release date is yet to be scheduled, according to Vice President of Windows and devices, Yusuf Mehdi.
Transiting to Higher Security after Global cyber attacks
Microsoft Corporation (NASDAQ:MSFT) has developed the cloud-based security services as businesses across the globe suffered from various threats and cyber-attacks. These were in government organizations as well as private businesses. Microsoft now hopes to protect its users from such vulnerabilities with the roll out of the latest software package.
Internally, the Redmond giant has already introduced a deluge of security features like fingerprint, facial recognition for access to Windows and other standard features.
One of the first government agencies to move to the higher levels of security accreditation is the US Defence Department.
Microsoft Corporation (NASDAQ:MSFT) has developed the layers of security by using an algorithm developed by experts in security from within the organization. The algorithm is based on massive volumes of security data that Microsoft owns, because of the 1 billion devices and the 2.5 trillion web pages. The availability of anonymous information allows MSFT to detect behaviour of sites and malicious processes.
Tools for IT Directors
Where Windows Defender is expected to deliver the key differentiating experience for enterprises is the tools it will come with. Using them, Information technology Directors will be able to evaluate their networks in-depth. They can investigate as well as respond to the threats. Some of the tools in Microsoft Corporation (NASDAQ:MSFT) Windows Defender, can also be used to review the system as old as six months.