Microsoft Corporation (NASDAQ:MSFT) has once again highlighted its desire to make Skype, messaging-friendly, seen by the recent updates on Android and iOS apps. Video message filters as well as 3D touch support sum up some of the latest addition to the two apps.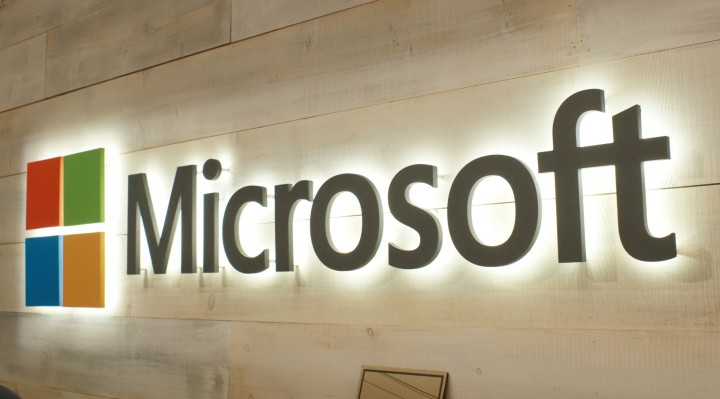 Enhanced Messaging Features
Saving video messages on the Android app is now a possibility, perfect for memorable content that one would wish to watch over and over again. Android users will also be able to add filters such as balloons and ghosts on their video messages to celebrate particular occasions. The options can be found at the bottom left of the video message window.
Managing conversations should be as easy as carrying a long tap on a contact or chat. By doing so on the Recent tabs, a new toolbar to delete, mark as read or mute notifications should appear. Microsoft Corporation (NASDAQ:MSFT) has also enhanced search on the app. Users will now be able to search conversations in addition to contacts and group names.
Microsoft Corporation (NASDAQ:MSFT) is also allowing users to share photos from the photo gallery directly to a Skype group conversation. While in a group, chat one should be able to tap into images and files to forward them to other contacts or groups.
Skype 3D Touch Support
3D Touch support for Skype should be the biggest update introduced by Microsoft Corporation (NASDAQ:MSFT) on the iOS app. Touching the 3D Touch Skype icon brings the home screen for a quick access to contacts, start a call, or even initiate a chat.
Skype for iPhone and iPad also lets users hide and delete chats by simply swiping the contact or tapping edit. One may also delete an entire chat history within any conversation by using the chat menu.
Microsoft Corporation (NASDAQ:MSFT) has once again excluded Windows mobile users from the latest updates on Android and iOS. It is still unclear whether these features will be made available soon, even though the company maintains that Windows users are a top priority for Skype.