Microsoft Corporation (NASDAQ:MSFT)'s Cortana, which is a personal office assistant, has the complete wherewithal to match a life-sized one for HoloLens. For that matter, the company is listening to the public about its HoloLens augmented reality initiative. That would enable them to direct some of its initial stage app developers to share their ideas through the website launched previously in the current month.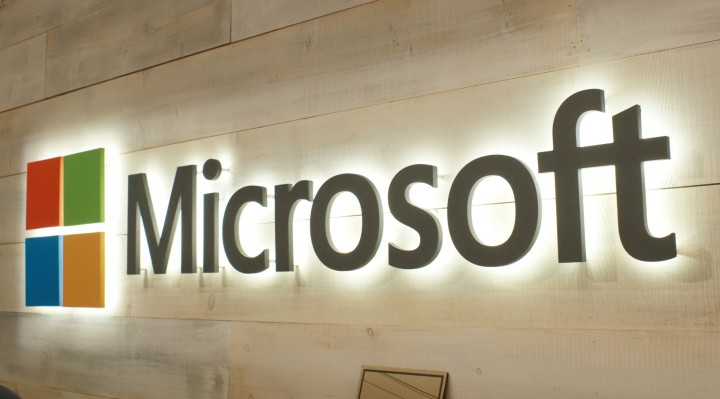 Cortana Played A Starring Role
Microsoft Corporation (NASDAQ:MSFT) seems to be counting Cortana in Person since it played a starring role in Windows 10 OS as a personal digital assistant. Incidentally, it was one of the three ideas based on votes. Also, the app is said to be a rival to Apple Inc. (NASDAQ:AAPL)'s Siri as gamers were aware that it was developed from the Cortana artificial intelligence character in the games' Halo series. Most of the tech firms believe that the next growth drivers would come from VR and AI.
One of the forum users, LookItsKris, talked about Cortana in Person and the description of the ideas of it. According to that, Hologram of Cortana from Halo would allow the user to talk to, as well as, interact. It will work in the similar fashion as Cortana in any phone or desktop and gets answers to questions. There is any number of possibilities like asking a question on HoloLens and get answers on the phone.
Looks Like An Awesome One
Looking at the possibilities of Microsoft Corporation (NASDAQ:MSFT)'s Cortana and the ideas, a commentator said that it would be awesome to see a real-life Cortana. Therefore, it was but natural that no one would ever say that they don't want such a app or feature. Effectively, the company has created a strong interest in it.
Microsoft Corporation (NASDAQ:MSFT) is said to be creating the top three ideas from the site. As a result, there is every possibility that the company would bring Cortana Life for HoloLens as its development kits would be shipped in the first quarter of the next year. Since it is run on Windows 10, it would not be a surprising thing that it would bring Cortana to HoloLens.