Microsoft Corporation (NASDAQ:MSFT) is one of the top three companies in the cloud computing platform. Most recently, a French firm, Mediamobile, has benefited from its Microsoft Azure. That clearly illustrated at least two things. One was the growing market for the cloud, as well as, the extension of sectors, and the other was the early entry of the company yielding results. After Satya Nadella assumed the position of CEO in February 2014, there has been a perceptible change in the company towards the cloud.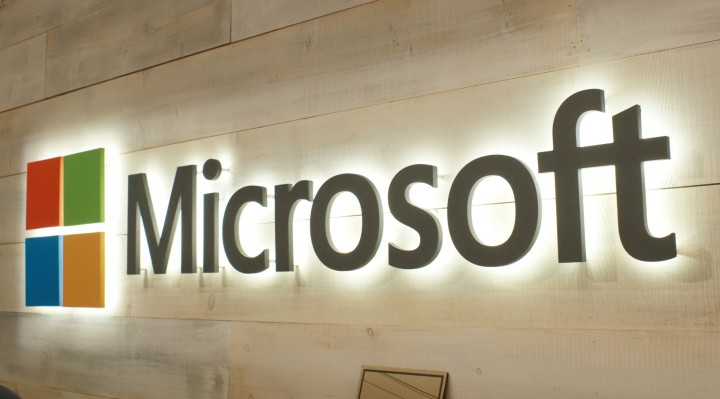 Real Time Information
The French firm said that Microsoft Corporation (NASDAQ:MSFT)'s Azure was a useful tool to provide a complete traffic information on a real time basis. Mediamobile said that it helped motorists. Its V-Traffic services for the public were based on Microsoft Azure and ran open source MapServer through Linux VMs. The company also indicated that it used HDInsight for big data analytics.
Mediamobile is said to be an active participant in the road transport development, Telematics, in Europe. As a result, it was offering information on traffic to navigation systems, as well as, car makers since 2005. The company provides them with traffic information on real time basis to drivers through the Internet, mobile, and radio including Radio France, a public radio channel of French.
Combine Open Source Apps
The French company said that it used Microsoft Corporation (NASDAQ:MSFT)'s Azure to integrate its open source apps, as well as, the operating systems with that of the software firm's solutions. Mediamobile's Marketing Director for V-Traffic, Agneta Ronceret, said that everything worked perfectly for them.
Apart from Microsoft Corporation (NASDAQ:MSFT)'s Azure, the company also has Office 365 tool for the cloud computing. There is a lot of scope for cloud computing, as well as, cloud storage to reduce costs for the businesses. There are several sectors and industries that are yet to see the advantages of the cloud. Similarly, the tech firms are also yet to expand their area of operations for the cloud. That meant that the software firm can continue to gain from the cloud computing offerings.