Crude Oil tanked in Tuesday's trading, following the release of the monthly OPEC report.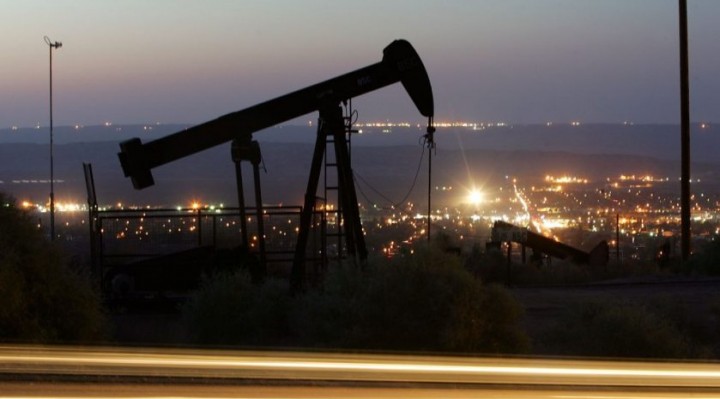 The OPEC report revealed that its members produced 31.95 million barrels per day in February, down from the 139,500 barrels per day produced in January. However, raising concerns over the longevity of the deal was news that Saudi Arabia increased production by 263,300 barrels per day to 10.011 million barrels per day. This increase reversed approximately 33% of the reductions made in the previous month.
OPEC and non-OPEC member countries such as Russia agreed in November 2016  to cut production by nearly 1.8 million barrels per day to 32.5 million for the first six months of the year. The agreement came into effect on January 1st.
OPEC Meeting Later This Month
A meeting is scheduled for March 26th between the OPEC and non-OPEC member countries in Kuwait. At the meeting, they will review adherence to the output agreement. They are also expected to discuss the possibility of the production cuts extended beyond the agreed six months.
The price of crude oil had previously hit a 4-month low in yesterday's trading. This was before rallying on a weakened US Dollar. Causing a sharp decline in the value of oil was a rising oil rig count and inventories reaching record levels.
As news of the Saudi increase in production broke, crude oil tumbled 1.45% with a barrel trading at $47.42.