Oil prices saw limited gains on Monday, as investors weighed the possibility of an increase in U.S. drilling rigs and higher stockpiles offsetting output cuts from the world's major producers.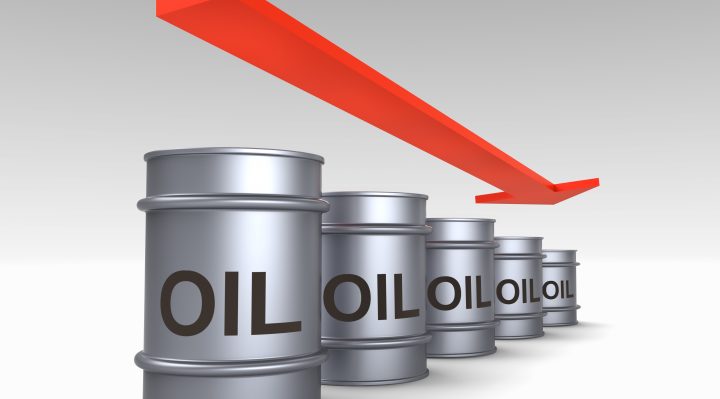 U.S. West Texas Intermediate crude was up by 41 cents to $53.81. Brent futures jumped 50 cents to $56.31 a barrel.
Investors now hold more U.S. crude futures than at any other time on record. Oil prices have increased by $2 since the start of February.
OPEC member countries and other major oil producers agreed in 2016 to reduce output by 1.8 million barrels per day in the first six months of 2017. Estimates show that compliance is hovering around 90%.
Saudi Arabia
Saudi Arabia crude oil shipments for December declined to 8.014 million barrels per day. This was a decline from the 8.258 million barrels per day recorded in November.
According to a report from Baker Hughes on Friday, U.S. energy companies added oil rigs for the fifth straight week.
S&P Global Platts, an oil pricing agency, said on Monday that it will include Norway's Troll crude to its basket that makes up the Brent benchmark starting January 2018.
Troll Crude
Troll will join BFOE (Brent, Forties, Oseberg and Ekofisk).
The overhaul of the Brent oil assessment is made to ensure that the benchmark has sufficient supply.
Global Editorial Director of S&P Global Platts Jonty Rushforth said, "Dated Brent is a robust and well-supplied crude benchmark, but it is important to prepare for the future, in particular, the expected decline in North Sea production and the changing quality of the whole crude slate."
Rushforth said the Troll will "provide an additional quarter of a million barrels a day of deliverable crude."
The inclusion of Troll in the benchmark marks the first change to the Brent benchmark in more than ten years. Ekofisk was the last crude grade to be included in the benchmark in 2007.