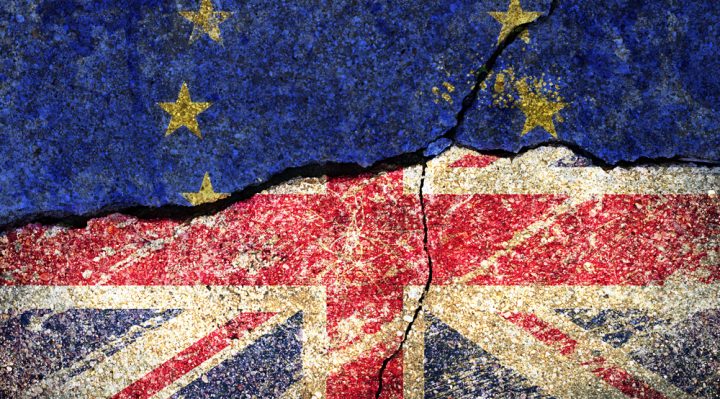 When the UK public voted for Brexit in the referendum on June 23rd 2016, no one really knew the effects. It's fair to say that nearly a full two years later, no one still really knows the effects and impact that Brexit is going to have on the Great British public. With negotiations still ongoing in key areas that should impact the UK economy, such as work visa and tariffs, there is a lot up in the air and a lot that needs to be decided.
However, there are some areas that look set to prosper in post Brexit Britain. One segment of UK society, namely the tradespeople, look set to for a post Brexit Britain boom.
Shortage of Workers
The influx of workers from the East of Europe, most notably Poland, filled a big gap in the UK's skilled workforce. And it isn't just the UK that is suffering a skills shortage. In the US, a Labor shortage is creating challenges to finding qualified contractors for home repairs. Leading US plumbing company Snowbridge Inc report a similar story. In the UK, the plumbing industry, already a lucrative one for plumbers, is set to become even more lucrative.
Reports of large numbers of Eastern Europeans returning to their countries from the UK, can only increase competition. Already suffering a massive skills shortage, the number of active plumbers in the UK has been in stagnation for a few years. Becoming a qualified and established plumber in Britain can be very lucrative. The average salary in the UK in 2017 was £27,271. However, plumbing is the most lucrative technical trade in the United Kingdom with average earnings of £48,675 a year. Reports of plumbers earning more than £200,000 are not that uncommon, whilst electricians are second on average earnings of £47,265, and again it is not uncommon to read reports of electricians earning in excess of 150k per annum.
A post Brexit Britain should improve those earnings even further. The number of qualified plumbers is stagnating, but falling in terms of a growing population. Foreign workers are leaving in preparation for Brexit and the number of apprentices and those taking up training as a plumber are falling. This is creating a perfect storm for plumbers. The number of people needing a toilet fixed or a sink faucet replaced is not going to go down because of Brexit. The people needing plumbing services is not going to be affected by the decision to leave the European Union. However, the number of people being able to fix those sinks is. The perfect storm.
The UK economy may in a fragile state because of Brexit, but the plumbing trade is as strong as ever and in post Brexit Britain will only get stronger.