The British Pound was lower in the European trading session. Sterling fell as investors reacted to the news that Brexit Secretary David Davis stated today that the UK will not pay a 100bn-euro "divorce bill" to leave the European Union.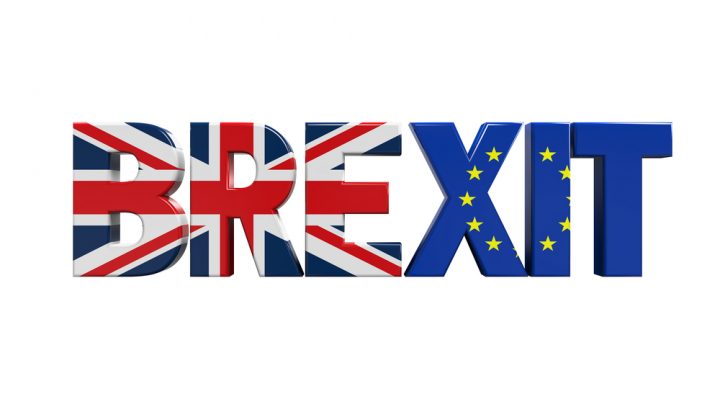 Mr Davis told ITV's Good Morning Britain that the United Kingdom intends to pay what is legally due, "not just what the EU wants". The amount being demanded by the EU has risen from the original 60 bn euros.
The Financial Times reported that after requests from the remaining member states, EU officials revised their calculations to maximise the liabilities Britain are expected to pay. The extra costs include post-Brexit farm payments and various administration fees that the EU expects to incur well into 2019 and 2020.
EU Punishing UK Over Brexit Divorce
Since Article 50 was invoked, the ambiguity surrounding Brexit from the European Union has increased.  The EU seems intent on 'punishing' the UK. It's leaders are doing their best to make an example of the UK. The EU seem determined that what will happen to the UK will serve as a deterrent to other nations considering their own exit.
The EU continues to try and play hardball with the UK. However,  many MPs are arguing that the UK does not owe the EU a penny. This is because of the size of the contributions made over the last 40 years. The House of Lords committee issued a report arguing that the UK was not legally obliged to pay anything to the EU. However, the report also stated that to do this would harm the chances of a post-Brexit trade deal.
At the moment, there is a lot of gossip and unsubstantiated leaks concerning the Brexit. It was believed that European Commission President Jean-Claude Juncker leaked details of his recent meeting with Theresa May.  Mr Davis called it a period of "gossip and spin".
What we do know, is that there is a rocky road ahead for all parties. Like most divorces, this is not an amicable split. Tensions between the two parties have certainly increased of late. The latest rumours appear to taken the animosity to the next level.
British Pound Lower
As news of the Brexit divorce broke, the British Pound fell in the markets.  The GBP/USD pairing was down 0.20%, with Cable trading at $1.2194. Meanwhile, the FTSE 100 is down 0.28%.