The British Pound fell in Thursday's trading as new figures released  today showed that activity in the UK's industrial and construction sectors contracted in March.
The Office for National Statistics released a report revealing that industrial output declined 0.5% compared with February, when it fell by a revised 0.8%.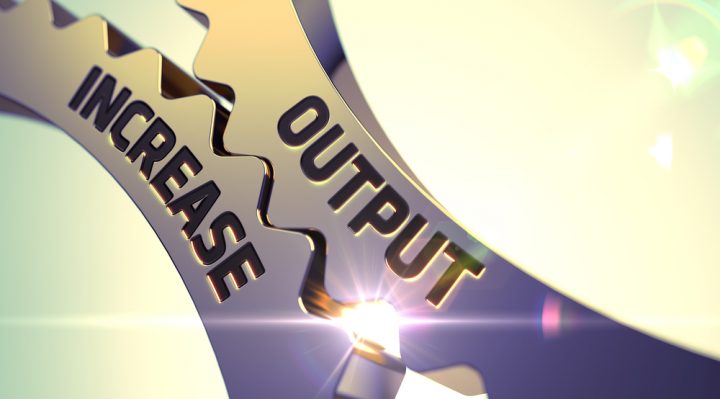 The ONS said that the decline was due to reduced demand for energy as a result of the warm weather.
Construction output in March declined by 0.7%, having fallen 1.7% in February.
UK Deficit Widening
Compounding a bad news for the UK was the disclosure that the UK deficit widened. The UK's deficit in goods and services widened to £4.9bn in March, from February's revised figure of £2.6bn.
The ONS blamed rising oil imports and imports of machinery on the unexpectedly high figure.
The UK economy slowed quite rapidly in the first quarter. Consumers pared back spending. This is seen as a warning sign on growth ahead of a general election in June and continuing Brexit talks.
Pound Lower on UK Industrial Output Figures
Having come close to the $1.30 mark on Wednesday, the British Pound fell on the UK Industrial news. Yesterday, GBP made gains on expectations there might be a more hawkish tone from the Bank of England. This was based on recent strong data from the world's 5th largest economy. However, sterling declined immediately after the release of the disappointing  UK Industrial Output data. GBP/USD is currently down 0.15%, whilst EUR/GBP is up 0.18%.