Precious metals have had their best start in 10 years with nothing in sight to slow them down. Gold bullion futures hit a seven-week high as the dollar continues to weaken. Silver had its best month since 2013 taking holdings to record highs.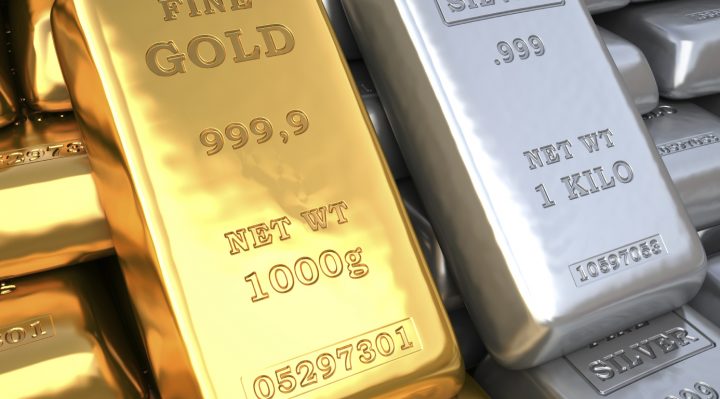 On Friday gold futures reached their highest price since January 2015, briefly reaching $1,299 an ounce before closing at $1,292.40. Joined with silver, this led a rally across commodities which saw their biggest combined advance in five years.
As U.S. growth slows many investors are turning to the reliability of precious metals. The Bank of Japan's unexpected decision to stop expansion of their current stimulus, although it kept its negative interest rate policy intact, is expected to further weaken the dollar while making precious metals increasingly attractive to investors.
U.S. policy makers left low interest rates untouched at least through June while new-home sales hit an unexpected 7-month low. These lower rates continue to benefit the growth of precious metals, becoming an increasingly competitive and stable investment vehicle. Silver holdings reached their highest on record and investments tied to  gold have increased by 20%.
Some optimistic investors are predicting gold could trade for $1,300 per ounce if the current trends continue, whereas Goldman Sachs is warning that gold could drop to $1,200 within three months and $1,000 shortly after. China's gold consumption fell 3.9% in the last year bolstering cautious predictions. Investors should pay close attention to the Federal Open Market Committee's (FOMC) June meeting, if a rate increase is announced gold prices should be expected to fall.