After turbulence in the European Union, the UK could have regretted its brash decision to exit the EU. Experts believed that Brexit was the biggest mistake made by UK. The much-hyped divorce from the EU would harm its economic growth and political reputation. In the light of these situations, it is quite commendable to note that UK is growing stronger. The Brit economy has witnessed a great time and it will likely continue, regardless of its association with EU.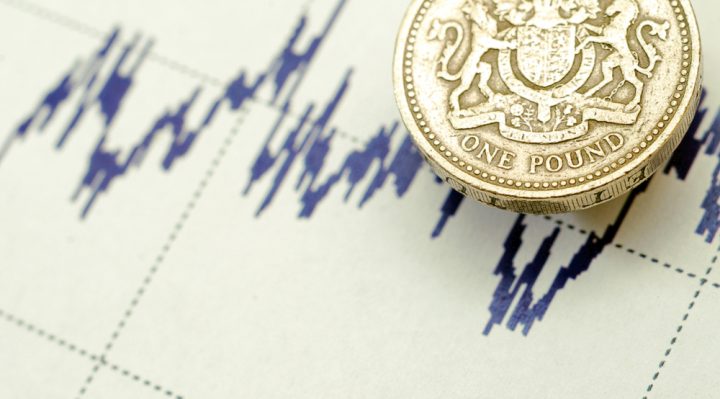 Why is the UK Rejoicing?
The main reason behind the economic growth of the country is the huge number of exports. The growth is backed by an increase in household demand which has strengthened the UK economy. According to the Organisation for Economic Co-operation and Development (OECD) there are "tentative signs of growth gaining momentum, although uncertainty related to Brexit remains."
Britain Emerges as the Winner
This statement clearly indicates that the economy is not under as severe a pressure as it was expected to be. The terms of negotiation will decide the fate of the divorce. For now, it appears that UK has a plan and its citizens are more than happy to leave the union. Britain has shown appreciable growth in the economic scenario in the last 7 months. Last month, the Composite Leading Indicators (CLI) index, saw UK at 99.6. Since then, it has improved to 99.8. The trends seem to favour the British economy. The OECD is excited with Britain's business orders and believes that 2017 will bring increased investor confidence.. Corporate confidence is also increasing and 2017 could be 'THE' year for Britain.
The Reasons Behind the Push
As the pound is weaker in the current situation, the country's exports have received a much-needed boost. The European economy is also recovering after a strong recessionary tendency. With the world marching towards re-emerging inflationary trends, it is likely that UK will be a winner. Has Brexit come at the right time? Only time will tell. The UK is currently happy with increased economic demand. The households now demand more. A survey conducted by the American Express shows that foreign countries are now demanding more from UK business. Clearly, heightened exports and household demand will have a positive effect on this year's GDP.
Developed OECD countries will fare better this year. Japan and France will be remaining steady. Germany, United States, and Canada will experience increased growth. If the UK strikes successful trade deals with these nations, it would be better off than the EU.