In a busy Asian trading session, the Euro climbed to its highest level since January 2015 whilst the US dollar dropped to a 4-month low against the Japanese Yen, as concerns over North Korea continue to worry markets.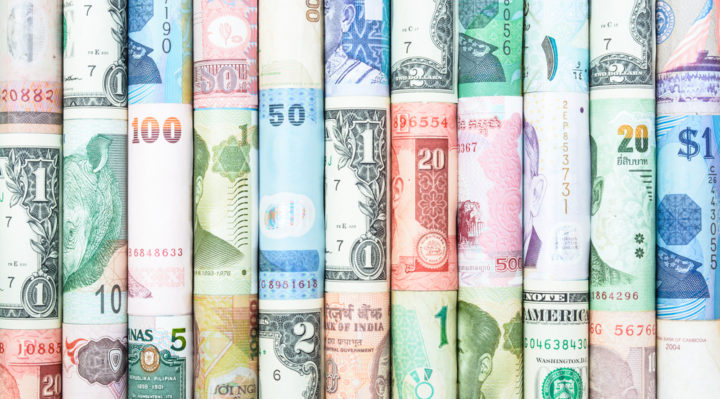 Investors hoping that the ECB will announce its plans to taper its bond-buying stimulus scheme have been the driving factor for the euro rising up approximately 14% against the Greenback since the start of the year.
ECB Under Scrutiny
The Euro has also made gains since Friday following ECB President Mario Draghi's speech which failed to acknowledge the recent strengthening of the single currency.
The ECB president also failed to offer any new indications as to when the European Central Bank may start winding down its stimulus programs. However, Draghi did provide recognition that the economic recovery within the Eurozone is gaining momentum.
During periods of geopolitical concerns and general instability, the currencies that offer almost safe haven status to investors not wanting to buy the traditional safe haven asset – Gold – are the Swiss Franc and the Japanese Yen.
The US Dollar index which measures the US Dollar against a basket of six weighted currencies fell 0.31% to $91.88, its lowest level since January 2015.
At time of writing, the EUR/USD is up 0.53%, the GBP/USD up 0.20% and the USD/JPY is down 0.63%.