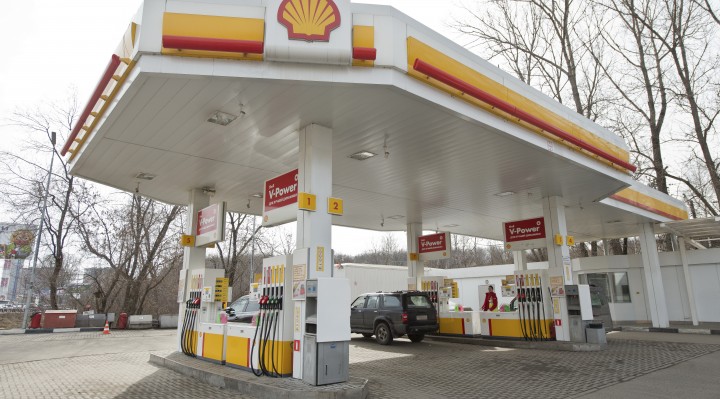 Royal Dutch Shell plc (ADR) (NYSE:RDS.A) is relying on the age-old strategy to sell smaller-sized but valuable assets to fund the industry's largest-purchase, that of BG Group Plc. The assets placed on the bloc are spread across the world –Trinidad & Tobago, besides Indian fields. Apart from these, sources claimed, various US pipelines owned by the company too could be sold, if a demand should arise.
Ill-timed purchase
Royal Dutch Shell plc (ADR)(NYSE:RDS.A) has been struggling to generate the funds to complete the expensive purchase of BG Group. Unfortunately for the company, by the time shareholder approval was obtained, oil prices on the global market had plummeted. This led to record erosion of the company's balance sheets, triggering analyst's downgrades. After $10 billion cash used to push through the purchase, the company's credit-rating were cut. Fitch Ratings Ltd said the company's debt-to-equity levels were high, paring down the company's credit ratings.
Shell is convinced that purchase of BG Group Plc., is important, despite the downtrend in the industry. The company believes the deal will add to the overall cash flow, even at the lowest crude prices. The reserves as well as production levels of the company are expected to complement and improve Shell's performance.
Tough to Sell Assets
Analysts predict that under the current market scenario, it will be a challenge for Royal Dutch Shell plc (ADR) (NYSE:RDS.A) to find buyers for its assets.
Since 2014, the global benchmark for crude prices, Brent, has fallen by nearly 70%, to date. Hence, most oil companies have lost much of their profits, leaving no cash to make acquisitions.
Shell's CEO, Van Beurden, said that there is higher possibility of 'downstream and midstream' sales, especially oil terminals, pipelines as well as refineries. The pick would be from downstream industry as well as local gas markets, he explained. Despite the industry standards, there "are buyers" including private-equity investors.
Media reports indicate that Royal Dutch Shell plc (ADR)(NYSE:RDS.A) has not officially commented on the proposed sale of its assets. The fields and properties in question are indirectly held by Shell. In Trinidad its ownership is through the purchase of a stake in local player Repsol SA. Similarly in India, it owns a big stake in the refinery which fuels the local metropolis of Mumbai through its BG Group ownership.