A Reuters poll released today showed that analysts are expecting the Russian Central bank to reduce its interest rate to 8% on Friday. The 22 economists and analysts  polled stated that they expected the Russian central bank to cut the key rate by 25 basis points from the current 8.25 percent at its board meeting held at the end of the year.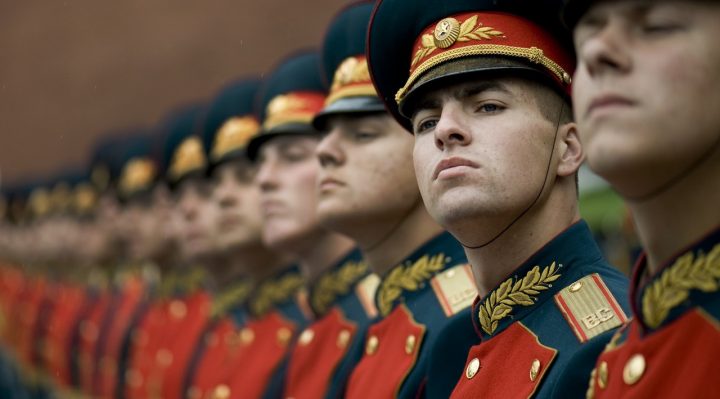 In what would be the sixth interest rate reduction for 2017, the expectations for a rate cut increased after the Russian central bank said in a statement last week that it would continue gradually cutting its key interest rate throughout 2018. The central bank said it wanted to reduce the interest rate to around 6.5-7 percent by the end of 2018 after it stabilizes the annual inflation to approximately 4 percent.
Russian Central Bank Resisting Business Calls For Swifter Rate Cuts
The Russian Central Bank has resisted demands from businesses to reduce interest rates at a faster rate. It has stayed with its plan to keep inflation in check, which was sas high as nearly 17 percent just under three years ago. To tame inflation, the Russian central bank implemented a gradual monetary easing program, stating that it will not rush rate reductions given because of the risk that inflation may rise swiftly again.
Despite the fact that the Russian economy is no longer in recession, the growth prospects for the world's 12th largest economy over the following five years looks rather low at 1.5 percent, mainly because private investment in sectors excluding gas and oil continues to be limited. The Russian central bank in a statement earlier this month said that the current rate levels were enough to cope with possible surprises if the US extended economic sanctions against Moscow, which could include a ban on  Russian OFZ treasury bonds being purchased.
The rouble was little changed on Monday as traders positioned themselves for the interest rate decisions domestically and internationally in the coming week. Russian stock indices made gains on Monday. The dollar-denominated RTS index rose 0.5 percent to 1,125.3 points whilst the rouble-based MOEX Russian index, formerly known as the MICEX, rose to 2,115.0 points.
In what looks to be a busy week for investors, expectations are that the U.S. Federal Reserve may increase their interest rates which could see the Russian Central Bank to take a more cautious approach.