Farmers and customers have been crying foul at meat companies, a handful of corporations controlling the meat market. As scrutiny tightens, Tyson Foods, Inc. (NYSE:TSN) has been slapped with a subpoena by the SEC. The company allegedly indulged in chicken price fixing for years with the rivals. Tyson Foods is the biggest processor for chicken in the US. Tyson and its competitors manipulated prices of chicken and output, per a lawsuit filed in 2016 by customers. Sanderson Farms, Pilgrim's Pride Corp, and Tyson have denied these accusations.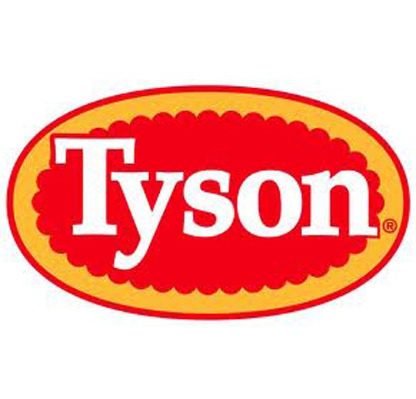 Secrecy Continues
Investors have claimed that Tyson and others have provided false and misleading statements on the production, production, and price fixing of their chicken. Different lawsuits by investors have alleged that the company is not disclosing full information about their chicken products. The first of these was filed by Maplevale Farms Inc. which filed a class action complaint against Tyson Foods, Inc. (NYSE:TSN), its competitors, and subsidiaries in early September, 2016.
Few more lawsuits were filed later in Illinois. The allegations were fueled by the fact that broiler costs are high even after the costs of soybean and corn have been at a historic low. It is to be noted that soybean and corn comprise 70% of broiler costs. Despite this historic drop in prices, the broiler prices have only increased in the past 8 years.
The subpoena was received on January 20 by the company, however CEO Tom Hayes has not shared details. However, he has declared quarterly reports for the company, where both sales and profits have been better than expected. He, however, mentioned that the company did not manipulate prices and was cooperating in the investigation.
Markets React
Sanderson Farms did not comment on the news while Pilgrim's Pride has denied a subpoena. All the companies suffered a slide in their share prices following the news. Sanderson Farms shares went down to $89.50, with a decline of 1.9 percent.
The valuation of Tyson's shares are restricted until the concerns of investors are answered, said Jo Agnese, analyst at CFRA Research. The subpoena has created a new set of challenges for new CEO Hayes who acquired office on December 31. Ken Goldman, analyst at JP Morgan has said that it is not a positive for the company.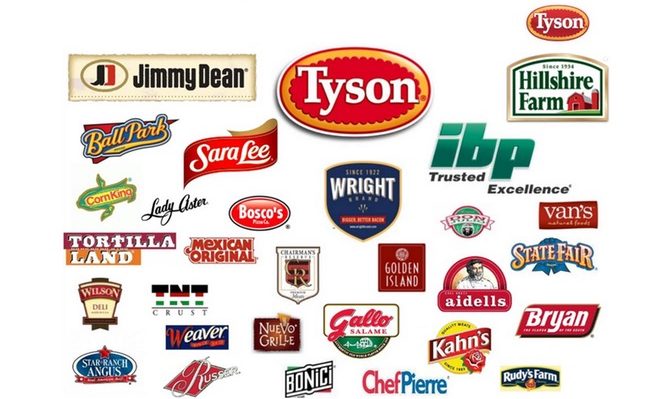 What's Next for Tyson Foods?
Tyson Foods, Inc. (NYSE:TSN) has released impressive figures in its quarterly report. Thomson Reuters predicted sales of $9.05 billion with a per share earnings of $1.26. For the Quarter ending December 31, sales went up to $9.18 billion with a net income attributable (per share) of $1.59. So far, the company has done well. However, the efficacy of new CEO Hayes and the aftereffects of the subpoena will be visible only in the next quarterly report. Meanwhile, the company is focusing on increasing profits by selling more value-added meat products.