Sony Corp (ADR) (NYSE:SNE) has confirmed the availability of its latest flagship smartphones Xperia Z5 and Z5 Compact in the US starting next month. February 7 to be specific is the date set for the launch of the phone across the US, after debuting in Europe a few months back. Xperia Z5 will be on offer for $599.99 with Z5 Compact going for $499.99.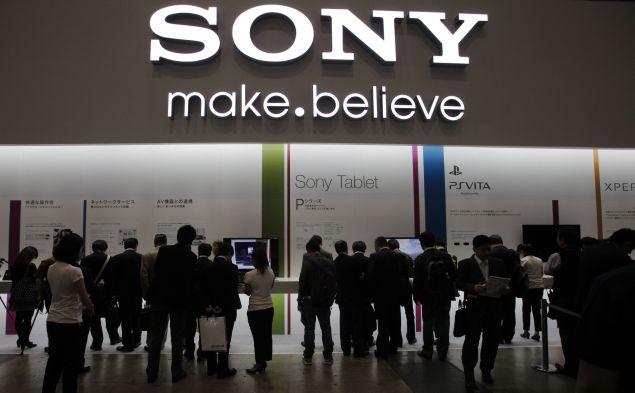 Sony's Struggles in the US
Amazon.com, Inc. (NASDAQ:AMZN) Best Buy Co Inc (NYSE:BBY) and B&H are some of the stores set to offer the phones. Both of them will be available unlocked as Sony Corp (ADR) (NYSE:SNE) maintains they will also support GSM networks. Some consumers have already bought the phones in the US mostly from international units stocking them. Up until now carriers in the US have been wary of carrying Sony smartphones even though they boast of solid reviews
Sony has considerably struggled to crack the US smartphone market as it continues to struggle against other high end products. Samsung Galaxies and iPhones have all but dealt the company a major blow in pursuit of market share. Amidst a sour relationship with carriers; an unlocked phone could help the Japanese hardware giant ship a good number of units.
Specs and Features on Offer
The flagship devices come with almost everything that one would expect in any high-end phone. The 5.2 inch Xperia Z5 comes with a 3GB RAM powered by Snapdragon 810 processors. A microSD slot is on offer with a substantial 2,900mAh battery. Sony Corp (ADR) (NYSE:SNE) is well renowned for its cameras and so is it guaranteeing a 23MP rear facing camera able to produce pretty good photos. The waterproof phone is covered with frosted glass at the back.
Z5 Compact is much smaller standing at 5.0-inch tall with a 720p panel powered by a 2,700mAh battery just like Xperia Z5 it comes with a 23megapixel image sensor. However, it comes with 2GB worth of RAM. Sony Corp (ADR) (NYSE:SNE) says the US version of the two phones will not include a fingerprint sensor. There is also no word on the availability of a Premium variant in the US.