A raft of strong Eurozone data releases provided a boost to the global optimism pushing Euro stocks higher.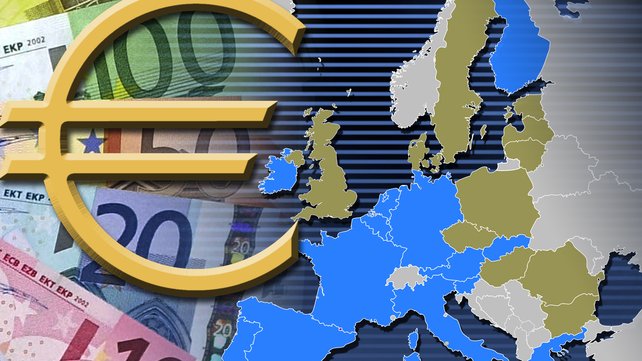 Eurozone Services PMI
In a report released by markit on Tuesday, Eurozone service sector activity was shown to have risen unexpectedly in the last quarter. Eurozone Services PMI increased to 55.6, from the 53.7 recorded in the preceding quarter. The surprise jump came after analysts had expected Eurozone Services PMI to stay unchanged at 53.7 in the last quarter.
Eurozone Manufacturing PMI
In a seperate report released by research group Markit, Eurozone manufacturing PMI was shown to have increased unexpectedly last month. Markit reported that the Eurozone's manufacturing PMI increased from December's 55.2 to 55.5 in January. The surprise rise came after analysts had expected the Eurozone's manufacturing PMI to decline to 55.0 last month.
Stocks Boost
Economic activity in February in the Eurozone increased at the quickest rate since 2011, fueling optimism over the economic health of the region. Growth quickened in both manufacturing and services to levels not seen since the beginning of 2011. The goods-producing sector again enjoyed the quicker rate of expansion.
The release of the strong Eurozone data helped push Euro stocks higher with the German DAX up 0.65% and the French CAC up 0.39%.  The increased appetite for risk failed to boost the Euro. The single currency was down 0.73% against the US Dollar, as investors backed the greenback.