Wednesday evening Tesla CEO Elon Musk released first quarter results and stated that Tesla was "hell-bent on becoming the best manufacturer on Earth."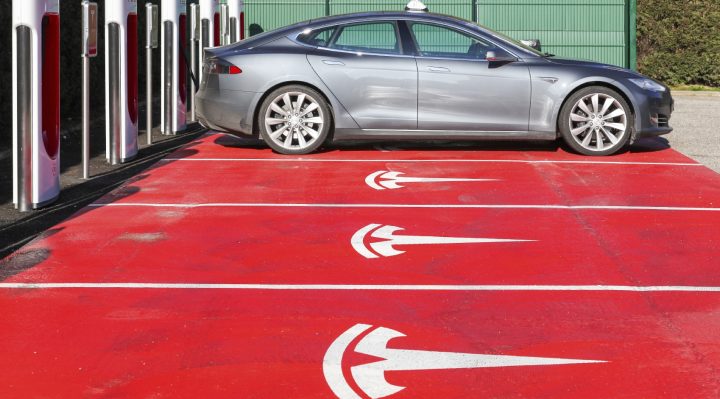 Following a Model X rollout filled with supply and manufacturing issues, the car manufacturer is ready to make the right changes to become the best.
Some of the most surprising Tesla news was announced in a shareholder's letter prior to yesterday's first quarter results. After announcing that Greg Reichow, VP of production, and John Ensign, VP of manufacturing, would both be leaving TSLA prices fell dramatically. Their departures are directly linked to Model X manufacturing defects and delays.
Despite parting ways with two key executives, Musk is confident that Tesla can meet their goal of 500,000 annual cars two years earlier than originally planned- in 2018. Tesla expects to produce 80-90,000 cars in 2016 despite only delivering 17,000 cars in the first quarter.
Going forward, Musk's long-term focus is investing to meet the demand generated by Model 3 reservations. Over 370,000 people have reserved a Model 3 which is not expected to be released until late 2017. 93% of those cars are reserved by consumers new to Tesla.
Tesla's first quarter results largely met expectations with slightly less net loss than expected. Most analysts predicted a loss of around $0.60 per share, actual losses were $0.57 per share. UBS predicted much higher losses, $0.90 per share.  Last year TSLA had a net loss of $2.13 per share, or $282 million.
First quarter results were largely in line with predictions with a revenue of $1.15 billion and adjusted sales of $1.6 billion.