Even though Tesla Motors Inc (NASDAQ:TSLA) and Nissan are both working on self-driving features, they continue to deploy different tactics in rolling out the features. The Japanese automaker was the first one to unveil a feature that allows its cars to park themselves. However, the pioneer of electric cars ended up being the first one to make a similar feature available to drivers.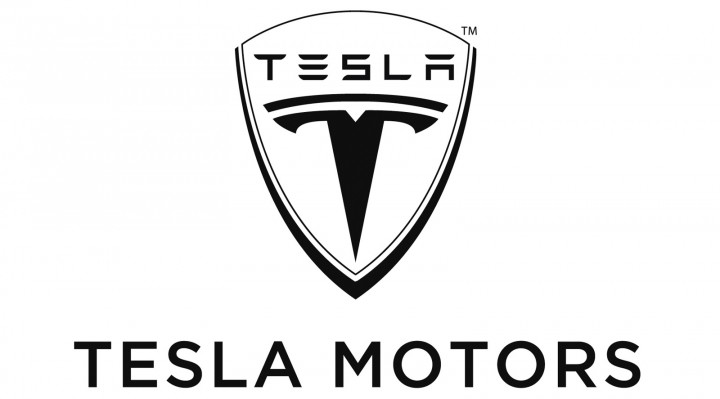 Tesla and Nissan Deployment Tactics
Nissan's technology is made up of a mobile app that parks a LEAF car without a driver's assistance with the help of sensors and cameras. It is still unclear when the automaker plans to make the feature available for the mass market and whether it will be expanded to other cars.
 Unlike Nissan, Tesla is already pushing its self-parking feature to Model S and Model X. All that car owners have to do is download an update and they are good to go.
Tesla's hardware and software infrastructure has allowed it to enjoy a competitive advantage in the business, when it comes to launching new features. The divergent strategies highlight the different philosophies when it comes to making self-driving features available to car owners.
 Simple software updates are making it easy for Tesla Motors Inc (NASDAQ:TSLA) to ship out new features to users with ease. Nissan, on the other hand, has opted to rely on its large balance sheet and auto industry credentials to deliver new technology step-by-step.
 Battle Royale
 Tech companies have also set their sights on the auto industry creating one of the toughest battlegrounds going forward. Companies are trying to fight each other for the massive market presented by drivers glued to cell phones as well as on demand car services like uber.
Alphabet Inc (NASDAQ:GOOGL) and Apple Inc. (NASDAQ:AAPL) have already set up auto divisions as they prepare to take old guards in the industry head on. Car companies feeling threatened have already started opening offices in Silicon Valley as they look to poach the best of talents to enhance their technology.
Nissan has reiterated plans to bring to market both electric cars and autonomous technology to the widest market. Tesla Motors Inc (NASDAQ:TSLA), on the other hand, wants to reaffirm its position when it comes to luxury electric cars fitted with the best in class autonomous features.