China-based electric car company NextEV announced that it has recruited Padmasree Warrior – one of Silicon Valley's most prominent female tech executives, to lead its US division. Warrior, who quit from IT giant Cisco's executive ranks earlier this year in September, will assume the roles of NextEV's new US CEO and global development head.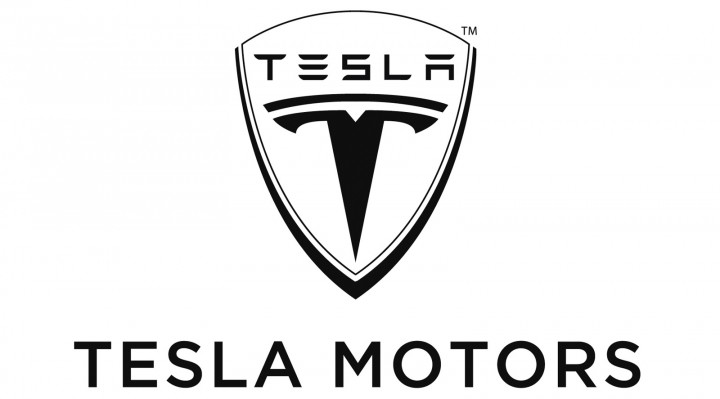 Quite expectedly, the auto industry has been abuzz with all sorts of rumors and speculations after the news broke out. After all, NextEV fancies itself as the would-be rival to Tesla Motors Inc (NASDAQ:TSLA), the most formidable brand so far in the worldwide electric car market.
Warrior reveals why she was chosen to lead NextEV's US division
In her interaction with the Press, Warrior stated that she was chosen for the role because of her impeccable tech background. It is worth noting that she had previously served Motorola as the company's Chief Technological Officer for 23 years before joining Cisco as its strategy officer in 2005/06.
In addition, she also occupies key positions on the boards of tech giants such as Microsoft and Box.
Warrior also said that in her new position as the US head of NextEV, she is committed to bring forth a next generation car that's built for the "mobile and internet era."
According to Warrior, NextEV has already reached halfway of its ambitious goal of raising $1 billion from heavyweight investors like Joy Ventures, Tencent Holdings, Hillhouse Capital, and Sequoia Ventures. This is a critical aspect that makes the company a standout amongst many other Chinese startups that hope to emerge as leading names in the electric car sector/
NextEV plans to use the funding thus raised to grow its business, and make mass-recruitment under Warrior's leadership in the months to come. It aims to launch its first ever electric vehicle – a "supercar", as they call it – sometime in late 2016. This planned 'supercar', according to inside sources, will be designed to outperform Tesla's "Ludicous" speed of 0 mph to 60 mph in mere 2.8 seconds.