The US Dollar made strong gains in both the Asian trading session and as European markets opened. Boosting the greenback was heightened talk of a Janet Yellen Rate  Rise in December following yesterday's hawkish comments from the Federal Reserve Chair.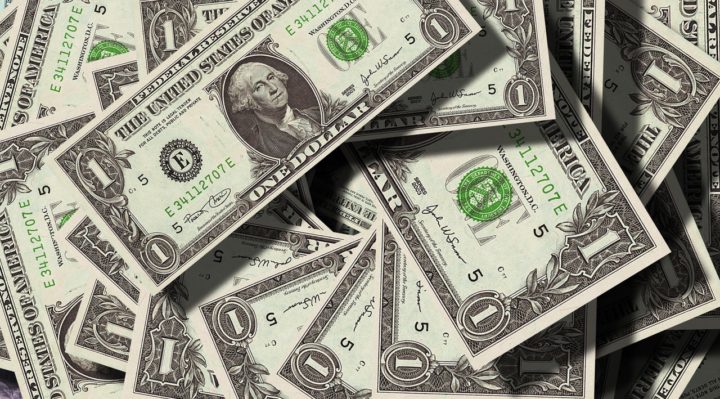 Yellen stated it "would be imprudent to keep monetary policy on hold until inflation is back to 2 percent." A Yellen rate rise would be good for the USD, as raised interest rates attract investment.
EUR/USD
The Euro fell against the US Dollar for the second consecutive session. The falls came primarily on the back of political turmoil in Germany following  a close general election. We can expect further weakness in the single currency as Angela Merkel looks to form a majority coalition government. At time of writing, the euro stood at $1.1784, having hit a five-week low of $1.17575 in Asian trading. Elsewhere the Euro fell to a 10-week low of 0.87545 against the British pound and a two-week low of 1.14075 against the Swiss Franc.
USD/JPY
The USD/JPY has been one of the more volatile currency pairings of late and this shows no sign of abating. Tensions between North Korea and the US have created turmoil in Asian stocks and currencies. The USD saw a bounce in early trading, rising above the 112.0 barrier. At time of writing, the USD/JPY is up 0.33, at 112.62.
BTC/USD
Bitcoin made strong gains, rising 1.37% to $3934.6, failing to break through the big $4000 barrier.