The trading week begun with strong gains for the US dollar in Asian trading, following news that the U.S. Senate approved a tax overhaul over the weekend.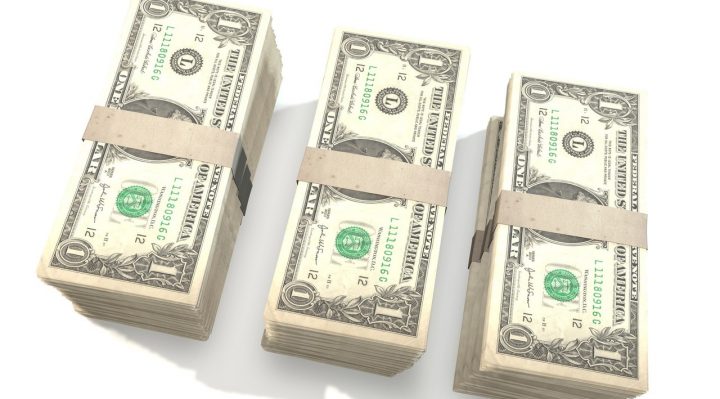 US Tax Cuts
The US Dollar hit a two week high as investors reacted to the passing of the Senate tax bill on Saturday. The move increases the possibility of more aggressive interest rate hikes, with a rate rise expected by many analysts to happen at this month's Fed meeting.  The U.S. Senate approved a wide-ranging tax overhaul over the weekend, taking  President Donald Trump and the Republicans closer to their aim of reducing taxes for the rich and for businesses. The move is seen as something that could further boost corporate profits as well as leading to a flurry of share buy-backs. Hopes that the US government would give major US tax cuts for corporations have already seen U.S. stock markets rally to reach record highs.
US Dollar Higher
The US Dollar is higher in all major currency pairings. The US Dollar rose 0.7 percent to as far as 112.98 yen, the highest it has been since November 17th. The USD/JPY rose 0.5 percent last week, following three consecutive sessions of losses. Elsewhere, the Euro fell 0.24% against the greenback, whilst the British Pound declined 0.11%. Against its dollar cousins, the greenback also fared well. The USD/CAD is up 0.25%, whilst the AUD/USD is down 0.28%.