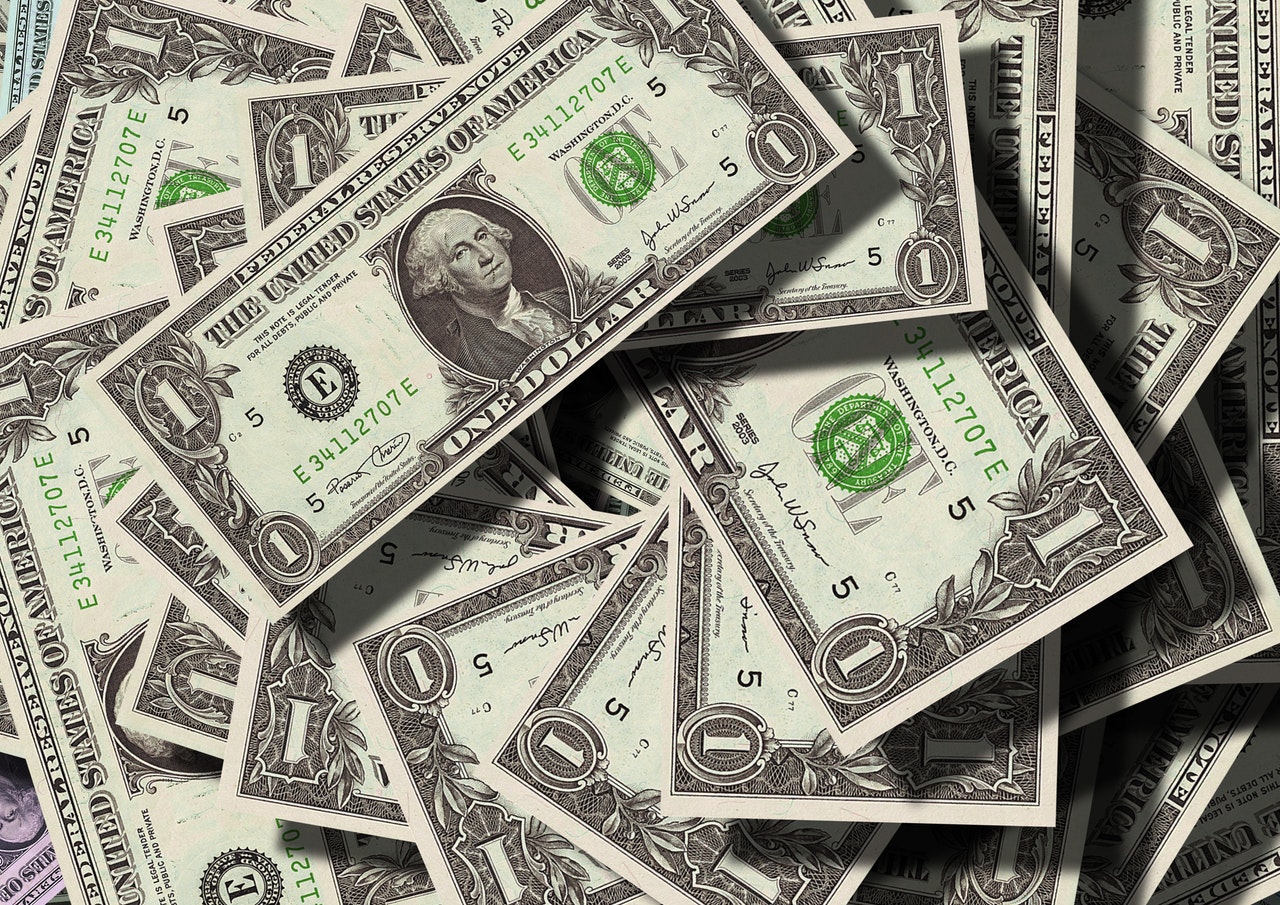 The US Dollar was off to a positive start in Asian trading, making tentative gains in cautious, low volume trading.
The USD edged towards a fresh seven month high at the start of the trading week as investors viewed the possibility of a full blown trade war between the world's two largest economies – the US and China, as easing. Markets weer boosted over the last week on the back of the US – North Korea summit held in Singapore. There is optimism that President Donald Trump will ease tensions between the US and China and avoid an all out trade war.
Yukio , senior currency strategist at Daiwa Securities in Tokyo said: "The reaction by currencies to the trade developments has been mostly limited as the U.S. measure and China's response were in line with expectations. A further escalation of U.S.-China trade tensions is of course a risk scenario. But the current tariffs, even if implemented, will hardly dent the global economy and the market also has to ponder about a scenario in which the two countries try to defuse tensions."
The US Dollar index which measures the Greenback against a basket of six weighted currencies, hovered near the seven month high of $95.13 on Friday, before pulling back a little by the close of the trading bell. The US Dollar jumped by over 1% during last week after the U.S. Federal Reserve gave a hawkish signal on interest rates whilst the European Central Bank gave a far more dovish tone.
US Dollar Mixed to Higher
Elsewhere, at time of writing, the GBP/USD is down 0.15% whilst the EUR/USD is seeing the largest declines out of the major currency pairings. Currently the Euro is down 0.24% against the US Dollar. The commodity linked currencies are faring better. The Australian Dollar is up 0.10% against its US dollar cousin as gains in gold are boosting the Aussie. The USD/CAD is currently flat with no change, whilst the USD/JPY is 0.08% lower.