The US Dollar staged a late rally in North American markets buoyed by news that the number of Americans filing for unemployment benefits fell to its lowest level in nearly 45 years last week.  The surprise data pointed towards a rebound in job growth following a hurricane-related fall in employment last month.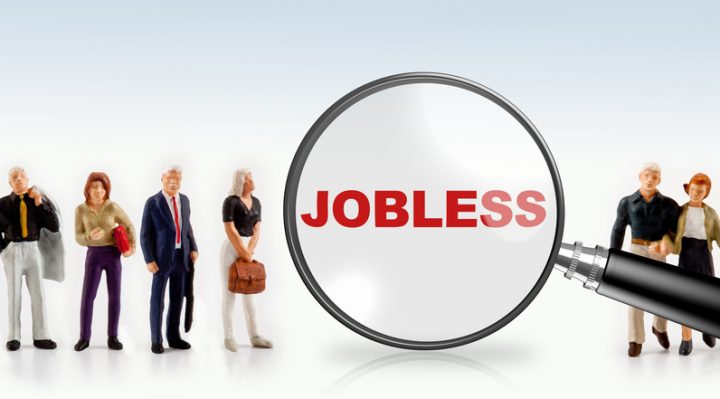 Jobless Claims Hit Record Low
Initial claims for unemployment benefits for the week ended Oct. 14, dropped 22,000 to a seasonally adjusted 222,000, the lowest it has been since March 1973. The weekly decrease was the largest since April this year, although the national holiday of Columbus day was most likely a contributing factor.
Last week saw the 137th consecutive week of claims remaining below the important 300,000 threshold, the longest stretch since 1970. The 300,000 benchmark is an indicator of a robust labor market.  The US labor market is almost at full employment. The jobless rate in the world's largest economy is currently 4.2% which is  more than a 16-1/2-year low. Tightening labor market conditions should keep the Federal Reserve  on track to increase interest rates in December. A rate hike will be the third time this year rates will have been raised.
The US Dollar index which tracks the greenback against a basket of six weighted currencies is down 0.23% at $93.09, having hit an intra-day low of $92.92 prior to the release of the positive US Jobless claims data