After a year of intense speculation regarding whether or not the Federal Reserve would raise interest rates for the first time since 2006, much of the investor focus has been on the all-important unemployment figures for the clearest indication as to the health of the world's largest economy.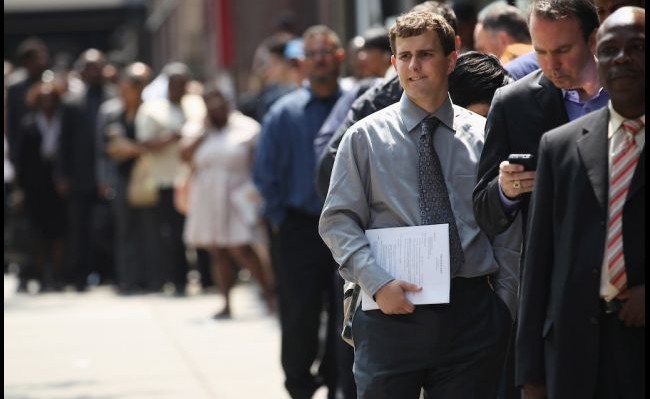 In a report issued by the U.S. Department of Labor last week, it was revealed that the amount of people filing for unemployment assistance in the US rose sharply; increasing to its highest level in over 5 months, yet still remained at a level normally associated with a strengthening labor market. This was evident by the fact that First-time jobless claims have kept below the 300,000 mark for 42 successive weeks now, a strong indication of a firming jobs market.
The number of people filing for initial jobless benefits for the week ending on December the 25th rose by 20,000 to a seasonally adjusted figure of 287,000, up from the 267,000 recorded in the previous week. This came after analysts had been expecting the jobless claims figure to increase by 3,000 to 270,000.
The sharp rise in the jobless claims potentially signals that the job market is cooling, although much of the increase can be accredited to the temporary nature of holiday employment.