OPEC tried to lower production and creates oil shortage globally, helping oil prices go up. The oil cartel recently decided to continue their production cuts till the first quarter of 2018. OPEC's move could have backfired as the oil inventories have remained high in the US. Because of this, global oil supply fails to go down, raising suspicion that OPEC's grip on the global oil market has loosened.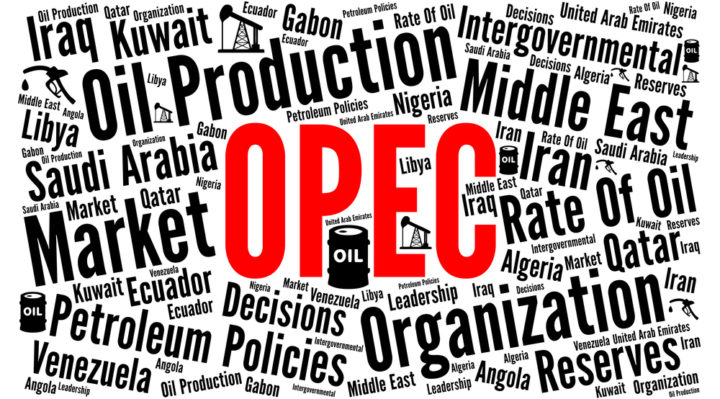 OPEC Raised Prices But Not as Expected
Three years ago, crude oil was selling for $100 a barrel which was continuing to make gulf oil countries richer by the day. Income taxes were non-existent and the gulf was the crown king of the oil market. However, things changed quickly as US shale oil production began to rise. Oil fell to as low as $26 per barrel, making it increasingly difficult for OPEC to help push the prices. Then came 2017, when OPEC and a few other oil producing nations decided to make production cuts and increase oil prices.
The cartel could only help push the prices up to $50. Oil prices refused to blow past $60 even after over 90 percent compliance from the oil producers. For the past two weeks, oil prices have continued to fall. US oil inventories are getting higher by the day, which makes global oil supply stubbornly high. In such a case, even good compliance cannot help OPEC push oil prices up.
Has OPEC's Plan Backfired?
US shale oil production is increasing even after 123 companies have filed for bankruptcy after 2015. Nigeria and Libya has also recovered more quickly which may lead to excess oil supply in the market. The International Energy Agency noted that the oil supply in May rose by 585,000 barrels per day. Production increased in both OPEC and non-OPEC countries. Oil supplies in 35 industrialized economies are higher than their historical average. This means that even if OPEC continues to lower production, it will take some time to completely offset the oversupply of oil.
OPEC also needs to understand that it is not the dominant force in the oil market anymore. If we draw comparisons between OPEC oil and US shale oil, we find that sustainability is a major problem. While OPEC continues to use old, cost heavy technologies, shale oil producers are using innovative technologies for lowering prices and increasing their profits. They are managing their costs better than OPEC countries. Therefore, if prices continue to stay stagnant, OPEC will lose more than shale producers.