Why should Microsoft Corporation (NASDAQ:MSFT) offer big discounts on Surface 3 tablet PC? It was quite understandable that everyone indulge in providing discount during the holiday season to attract more buyers as most consumers use their annual bonus at the time only. One month has passed since then, and the company is still offering a discount of $100. Does it suggest that something gone badly for its Surface 3 tablet? Or was it trying to clear the inventory built before the holiday season?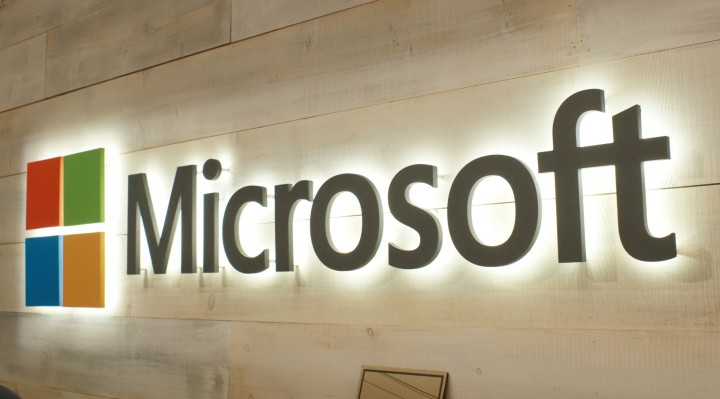 No Update Provided
Microsoft Corporation (NASDAQ:MSFT)'s Surface 3 was much like Apple Inc. (NASDAQ:AAPL)'s iPad and runs the Windows 10 OS. It has the less powerful hardware. Most importantly, the device failed to get any update along with the Surface Pro 4 or the Surface Book. Also, for nearly a year, Surface 3 was not provided with an update. The company resorted to discount for the third time in less than two weeks.
The company's move could suggest that it was trying to shift the model completely. That might be because a new model might come or it did not want to sell it anymore. Neowin said that the current offer of $100 was on all models, be it 3G or WiFi. The Windows developer has been bundling with its Office 365 subscription for a year. In the last one-month period alone, Microsoft Corporation (NASDAQ:MSFT) came out with four separate deals including its accessories.
Overall Weakness
The company cannot be blamed as the overall market for the tablet has been falling. IDC said that the fourth quarter witnessed 13.7% drop in tablet unit shipment in the fourth quarter. Except Amazon.com and Huawei, no other company witnessed YOY growth in the unit shipment. In fact, Apple Inc. (NASDAQ:AAPL)'s tablet plunged 24.8% to 16.1 million units from 21.4 million units. As a result, its share also fell to 24.5% from 28.1% during the same period.
IDC's Research Director for Tablets, Jean Philippe Bouchard, said that Microsoft Corporation (NASDAQ:MSFT) sold about 1.6 million Surface devices. However, the majority of it was Surface Pro. That meant that its Surface 3, though affordable, was not attracting the consumers indicating that price was not a matter.