Home buying has changed course in the United States. Chase released a poll showing that 75% of homebuyers don't plan on staying in their homes for the long-term. Consumers today are searching for bigger and better homes, with much of the result being fueled by the Internet.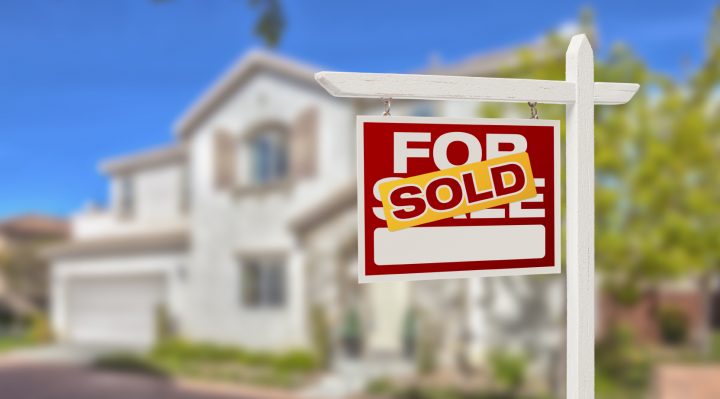 Sean Grzebin of Chase states, "With more options and endless information at the consumer's fingertips, it's changing the way people look at major purchase decisions."
Homebuyers expect their home's value to increase in the next five years, and 38% of homeowners are considering taking equity out of their homes, with 58% planning home improvements as a result.
The data provided by Chase's poll leads to the assumption that the housing market is headed towards inflated prices.
Quick sales and additional home improvements leaves a market, which is currently struggling with over-demand and a lack of supply, setting its own prices. Short-term house flipping and ownership may set course for an over-inflated market where more people are renting, less are buying and prices are too high for first-time homebuyers.
Home flippers are on the rise, too, with numbers being 5.5% of all home purchased being flipped, down from 8.2% at the peak before the housing bubble.
The issue, as seen in the 2008 housing bubble, may be a real concern for the home market. High flipping numbers leads to inflated prices, which is not a good sign for a housing market that suffered a serious bubble less than a decade ago.
Investors will find solace in home improvement-related stocks, such as Home Depot (HD) and Lowes (LOW), but first-time homebuyers are in trouble unless the trend shifts dramatically.
An over-inflated market, homes out of reach for first-time buyers and a future housing bubble may be on the rise if short-term buyers and investors flipping houses continues to rise.